Find out the answer to your question in the video below:
Or read the answer here:
Yes, everybody can create a rideshare!
Simply tap on "Add ride" on the top right of your home screen and schedule your ride. After confirming the time, departure, and arrival of your ride, you can change the driver settings to "Find a driver". To do this, simply tap on "You are driving" and change it to "Find a driver".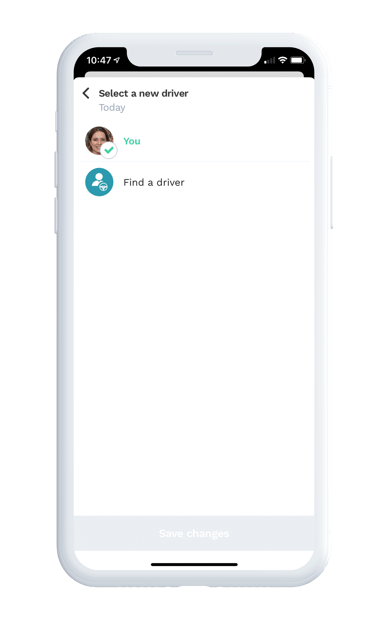 Our matching algorithm will try to match you with a driver. If the algorithm finds a match, you will be notified in the app. If there are no matches, your rideshare, unfortunately, cannot take place.