Find out the answer to your question in the video below:
Or read the answer here:
Visit the Toogethr webshop. (What is the Toogethr webshop and how do I access it?)
Scroll to the item(s) you want to order and tap on "Add" to add the item to your shopping cart. (Eg. if you tap on an item 3 times, there will be 3 pieces of this item added to your shopping cart);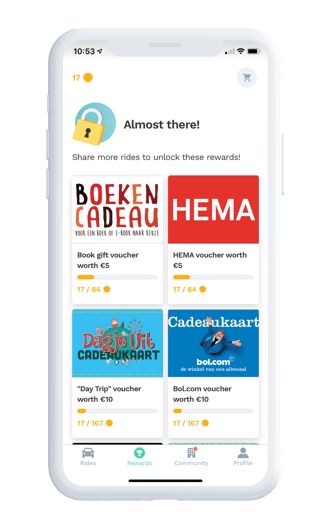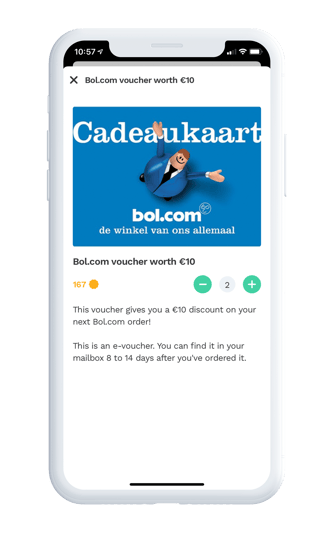 3. Tap on the shopping cart icon to see what's in there. Here you can change the number of your items. You can do this by tapping on the number and then on "+" of "-". Scroll down and tap on "Proceed to check-out";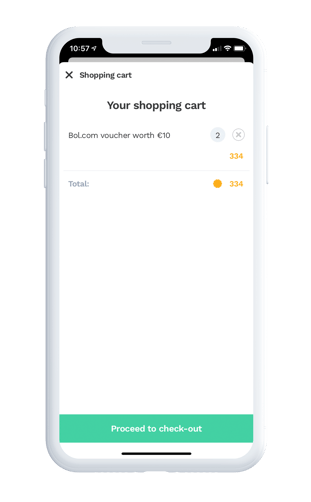 4. Enter the required information and tap on "Confirm details";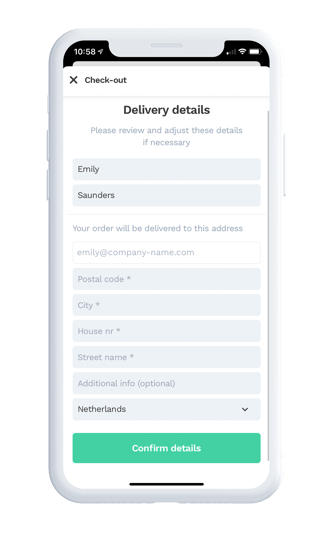 5. You will now see an overview of your order. Check if all the details are correct and then tap on "Confirm order" to place your order;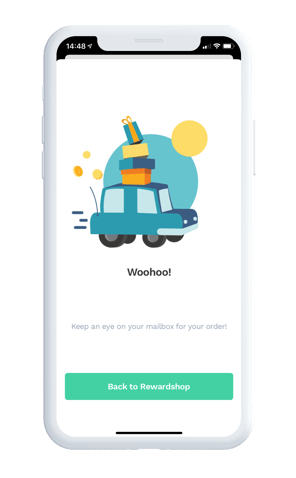 6. In a few minutes, you will receive an order confirmation email. Your order will be processed and send within 8 to 14 business days.

Your personal information and all payment details are stored safely.